Patented DNS security made simple. Ideal for use cases at the cloud edge and in your data center.
FusionLayer DNS is a powerful solution for your DNS requirements. With patented security methodology, it incorporates a proactive Intrusion Prevention System, securing your online presence.
Deployed as a software appliance, FusionLayer DNS runs on popular hypervisors at the cloud edge and on-premise. Setting up a resilient DNS service has never been this easy.
DNS security from the ground up. Guaranteed.
Since the first version of FusionLayer DNS was introduced in 2006, it has helped some of the largest Tier-1 telecom companies in the world to guarantee their online presence. Over the last 15 years, we are yet to see a customer whose DNS service would have failed because of FusionLayer DNS. It is that reliable.
FusionLayer DNS does not require complex RFPs or excessive CAPEX budgets for deployment with its subscription-based licensing model. Simply boot up a new virtual machine using our installation media, and you will be off to races in no time.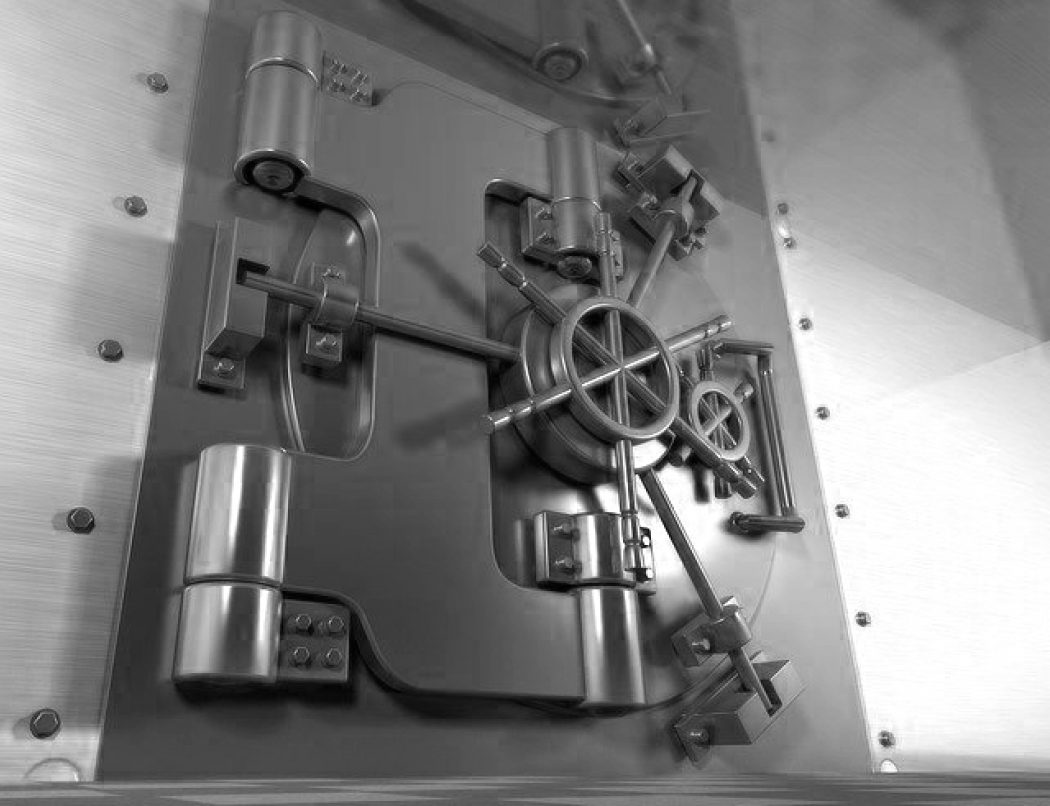 Features
Implements multiple DNS functions:
authoritative
recursive and caching
forwarding
Built-in security with embedded:
intrusion prevention and firewall
rate-limiting and source randomization
DNSSEC, TSIG, ACLs, and more
Solution design based on:
principle of Defense in Depth
principle of Least Privilege
principle of Default Deny
Distributed as a software appliance:
a virtual machine on KVM or VMware
natively on physical x86 machines
simple software updates
Aligns with existing infrastructure:
NOC and monitoring processes
centralized back-up processes
SIEM systems for compliance
Implements DNS standards:
IXFR, AXFR, NOTIFY, ACLs
dual-stack, DNS64, ENUM
DNSSEC
Benefits
Resilient on-premise DNS as a subscription – no CAPEX
Patented security and resilient solution design
Supports relevant standards (DNSSEC, IPv6) out of the box
Collaterals
Case Studies & White Papers: